Over the past two decades The Moth House has dedicated a great deal of its resources to artist-led schemes, which have benefited a wide array of talent.

We have also aimed to deepen the quality of cultural provision in the UK by giving a voice to individuals who have too often been overlooked. Through a comprehensive outreach program with our gallery and museum partners, we have sought to mobilise vulnerable and underprivileged groups such as suicide bereavement and mental health support groups, youths from economically disadvantaged backgrounds, ex-offenders and their families, individuals on the Autism spectrum, etc.

In 2020, with support from the Arts Council England, we launched our Artistic Practice Support (APS) Scheme, an initiative whose sole objective is the provision of career advice and portfolio feedback for emerging artists.

As part of our commitment to supporting the professional development of UK photography, we have funded established, mid-career UK artists and other industry professional such as academics, curators, publishers, etc. to hold a mixture of free and paid advice sessions with emerging visual practitioners.

Especially allocated mentors look at artist's portfolios and projects and provide invaluable information to help them deal with the creative and financial rigours of their practice. This may include providing project specific and research advice, feedback on university and funding applications, career and marketplace contacts, etc.

If you're interested in being mentored or in mentoring artists, please apply using the appropriate links below. We will endeavour to reply to your request within 48 hours. For those seeking mentorship we will also provide you, at this time, further information about pricing or how to apply for the APS scholarship.

If you come from a low income household or are struggling financially you may be eligible for our scholarship program, through which you can apply for free support. However, as this program is reliant on external funding and is always in high demand, offers are subject to availability.

The positive impact of this program on artists cannot be overstated.  It provides them inspiration, focus, a source of ambition and aspiration, access to professional artists, new approaches, skills, contacts, energy and momentum.
__Mentors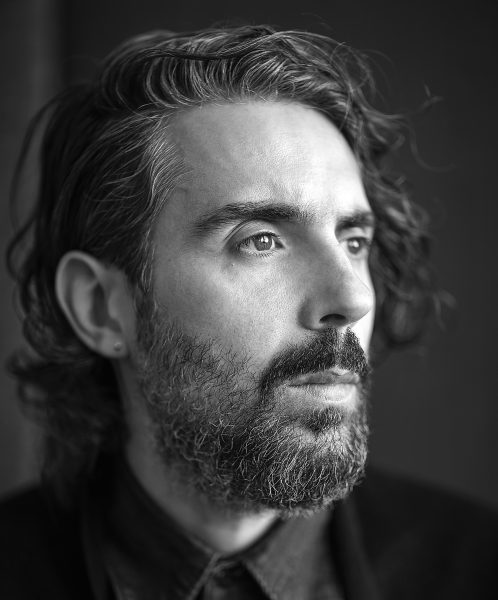 Edgar Martins
---
Edgar Martins is a visual artist & the co-founder of The Moth House. His work is represented in the collections of numerous high profile museums. He has published over 16 books which were met with critical acclaim and exhibited internationally. He was selected to represent Macau (China) at the 54th Venice Biennale.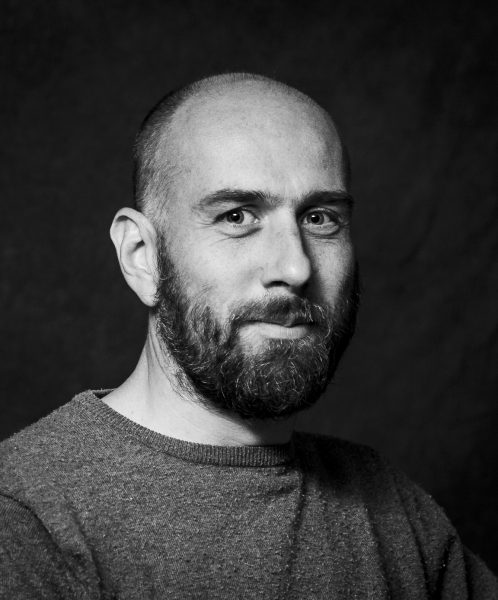 Erik Vroons
---
Erik Vroons is Editor-at-large for GUP, a platform for creative contemporary photography, and Chief editor for the print edition of GUP Magazine. In recent years, he also curated group shows at festivals and galleries around the world. He is also a contributor to several print magazines and online blogs.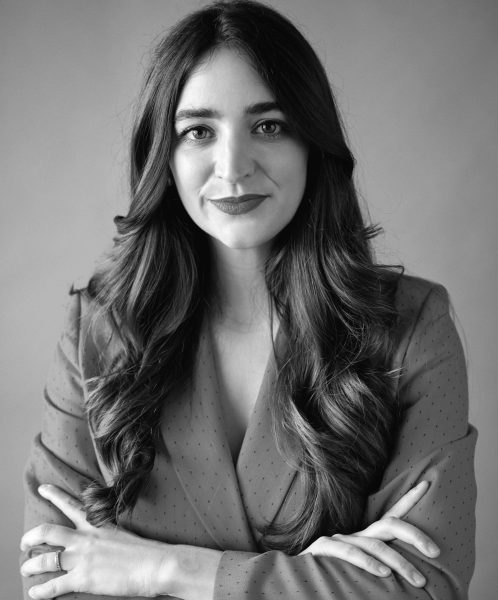 Holly Russell
---
Holly Roussell is a curator, museologist, and researcher specialising in photography and contemporary art from East Asia. Roussell is currently Curator at the UCCA Center for Contemporary Art, China. She has worked and collaboration with numerous institutions in Europe and abroad.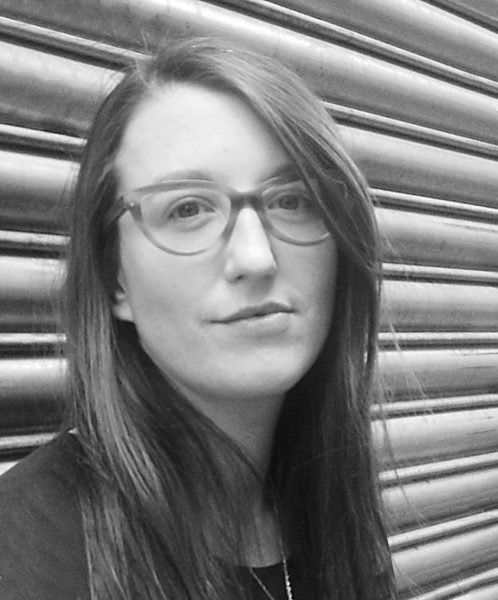 Karen McQuaid
---
Karen McQuaid is Curator at The Photographer's Gallery since 2009. She co-curated Geraldo de Barros 'What Remains' (2013) with the Musée d'Elysée, Lausanne, and has also facilitated a number of artist projects. She regularly writes for international art publications and institutions, and guest lectures across the UK.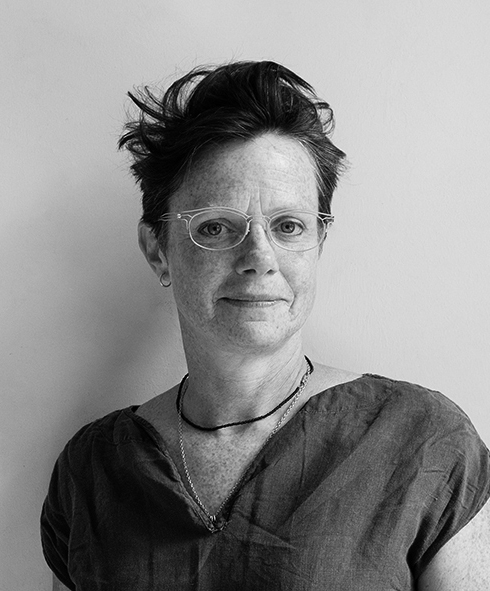 Lisa Barnard
---
Lisa Barnard is Programme leader on the online MA in Documentary Photography at The University of South Wales. Her practice is research-based and focuses on cultural and current political events. She has a number of books published, including The Canary and the Hammer (2019 MACK).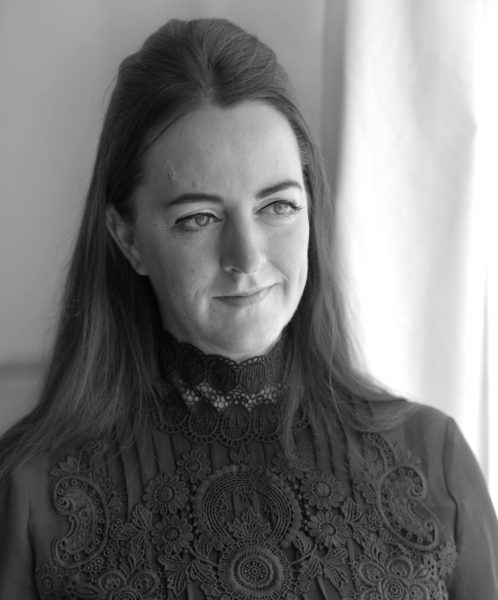 Louise Fedotov-Clements
---
Louise is the Artistic Director of QUAD, a centre for contemporary art, film and new technologies and the Director of FORMAT International Photography Festival, which she co-founded in 2004. As an independent curator she has initiated commissions, publications and exhibitions of art, film, and photography.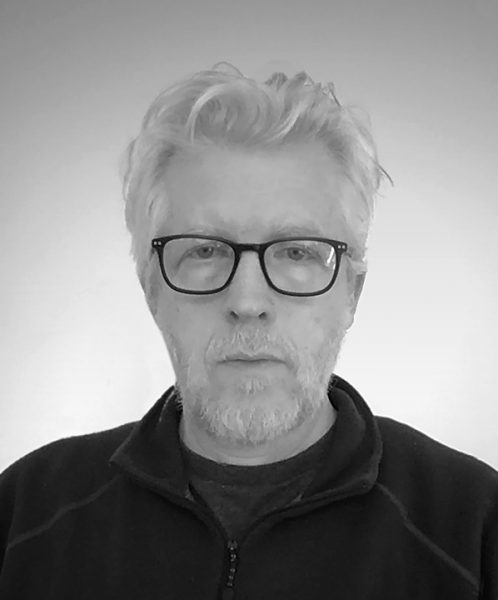 Mark Durden
---
Mark Durden is Professor of Photography and Director of the European Centre for Documentary Research at the University of South Wales. He has published extensively on photography and contemporary art and since 1997 has worked as part of the artists' group Common Culture.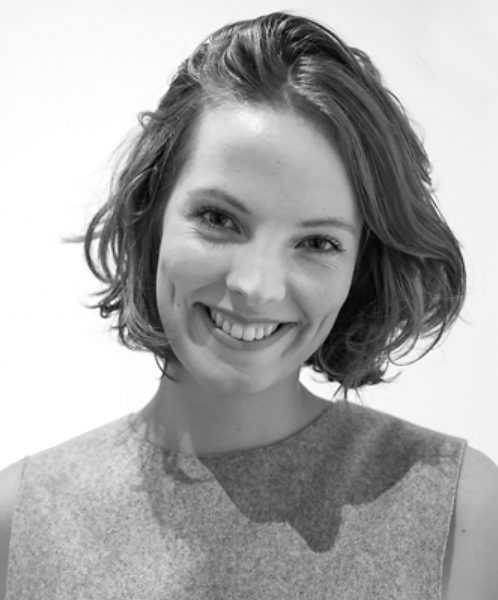 Mirjam Kooiman
---
Mirjam is an art historian and curator at Foam Photography Museum Amsterdam. In 2017 she also initiated a series of collaborations with photography platforms in Mexico, Nigeria and Indonesia in Foam's project space Foam 3h, in order to create an exchange of cultural knowledge on photography discourses worldwide.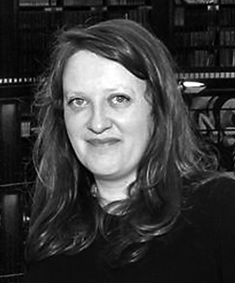 Nicola Shipley
---
Nicola works as a producer, curator, mentor and consultant, specialising in photography, and is co-founder of GRAIN Projects.  She has a background in the visual arts, including in commissioning, exhibitions, collections, public art and professional development.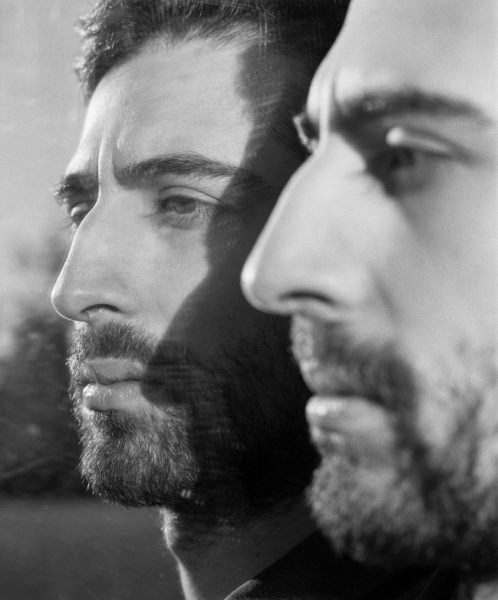 Rocco Venezia
---
Rocco Venezia is an Italian visual artist and curator working mainly with photography. His early project Nekyia has been published by Witty Books.In addition to his own practice, Venezia has worked as a curator for PHmuseum since 2017 and in 2020, he co-founded the PHmuseum Lab, a photographic hub based in Bologna.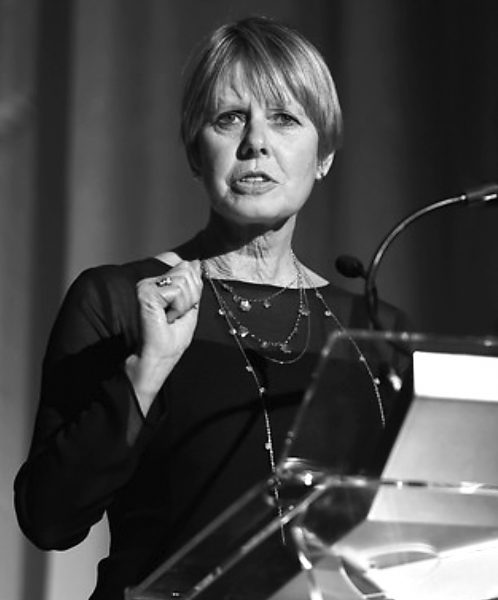 Zelda Cheatle
---
Zelda Cheatle is a curator and consultant whose career has spanned gallerist, publisher, lecturer and mentor. She is on the Board of Peckham 24, Co chair of the Criteria of Merit Panel for Hundred Heroines and on the Council of the National Gallery of Ireland.